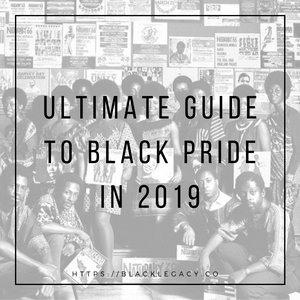 Gone are the days when being black made us feel left out or different from the pack. Rather than being shamed and discriminated against, it's time for us to rise up and claim what is rightfully ours. Nowadays being shamed for who we are and being ashamed of ourselves is no longer an option. It's the time for us to come together and raise our voice as one. It's our time to move forward as a community. It's the time for black pride. 2019 is the year where we African-Americans get to take hold and express exactly who we...
---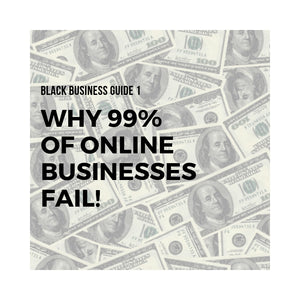 Hello, this is Tarek and today I'll try to share some insight about my online business experience to help the other black persons who want to try to make a living online and develop the black community economic power. I am not rich by any means, but I still created Black Legacy Clothing with a budget of 0$, when I am writing this article it has a following of 80000 on Facebook and 35000 on Instagram and is the number one Black Power brand. So, I hope my experience and my advices can inspire or help some of yours that...
---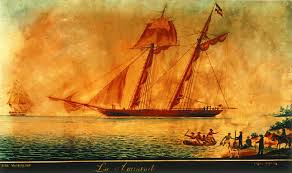 You may have seen the movie Amistad (1997) directed by Steven Spielberg. This movie is actually based on a real slave revolt that happened in 1839 on the slave ship La Amistad. Let us tell you a bit more about what happened. Amistad, the movie from Steven Spielberg which helped making this slave revolt famous to the public   What was La Amistad? La Amistad was a 19th century trade ship owned by a Spaniard captain. It was mainly used to transport sugar-industry products between Cuba and the other Caribbean islands. But sometimes it would also transport slaves, to trade...
---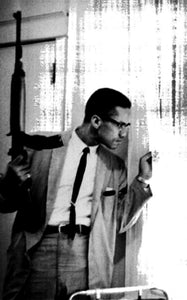 Malcolm "X" Little was born in Omaha, Nebraska during a time where blacks were treated inferior to whites and racial inequality was at an all-time high. After a troubled childhood, where his house was burned down and his father murdered by white supremacists, he went on to preach the teachings of Elijah Muhammad and spread a message to all the blacks of the United States: "defend yourselves by any means necessary."     So, what can we learn from the life of Malcolm X, as a community and as individual's?   Overcoming Adversity Malcolm X experienced some devastating events as...
---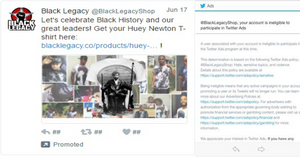 The famous social media platform doesn't let black businesses advertise on their website and celebrate black history on behalf of « hate and sensitive topics ».   This last Friday I had a pretty displeasant surprise when I realized my Twitter account was deemed ineligible to advertising because of « a policy violation by one or more users. ». I was using a few other platforms daily to advertise for Black Legacy's products and never had any issues so I tried to understand what Twitter thought was a « policy violation ».   I sent a mail to the support team to ask why my...